PROGRAMMA
Scopri l'agenda e gli speaker di Conferenza, Vision Arena e Workshop e cogli le opportunità di networking con gli Speed Date tra aziende e partecipanti
PRENOTA uno speed date
09:45
Apertura Lavori
Speaker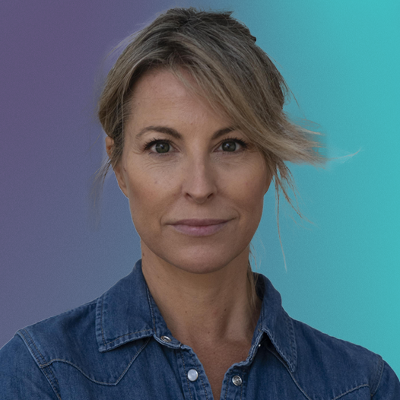 Monica Peruzzi
Giornalista SKY TG 24
09:50
Conversazione tra Carlo Noseda e Monica Peruzzi
Speaker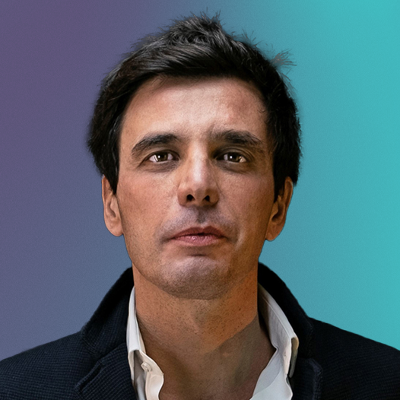 Carlo Noseda
Presidente IAB Italia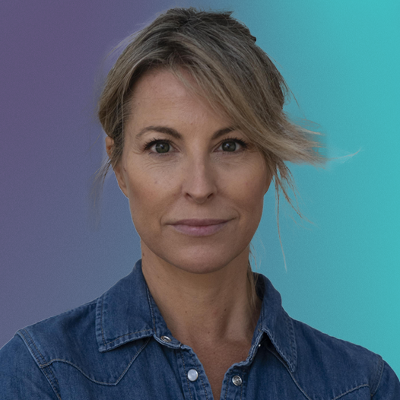 Monica Peruzzi
Giornalista SKY TG 24
10:05
Il Mercato dell'Internet Advertising Italiano: Dimensioni e Dinamiche in Atto
Speaker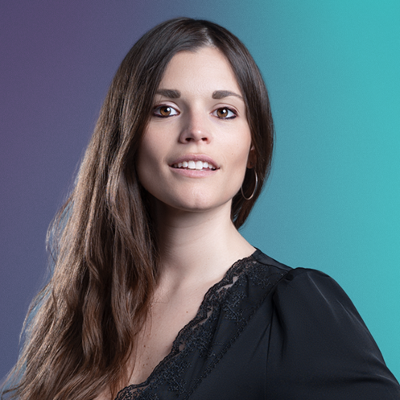 Denise Ronconi
Direttrice Osservatorio Internet Media del Politecnico di Milano
10:15
Prendiamoci il Tempo Per Pensare
Speaker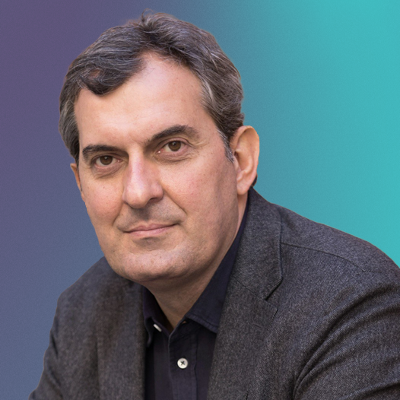 Mario Calabresi
Direttore e CEO Chora Media
10:30
Alpha (re)generation
Speaker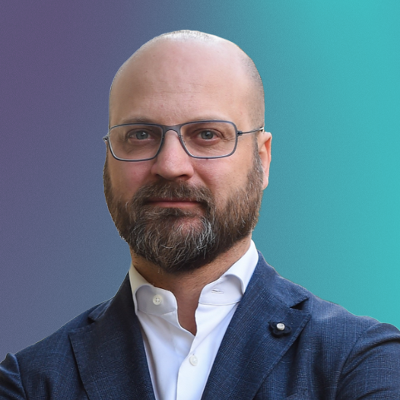 Federico Capeci
CEO divisione Insights per Italia, Grecia, Belgio e Israele Kantar
10:45
Marketing Regeneration
Speaker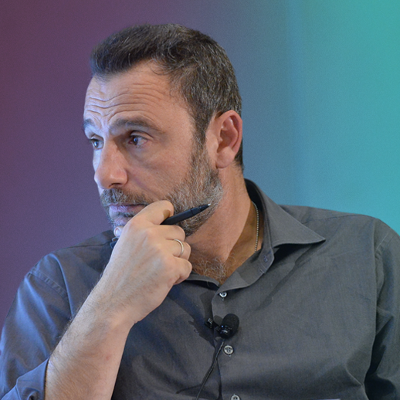 Constantine Kamaras
Co-founder & Chairman Emeritus IAB Europe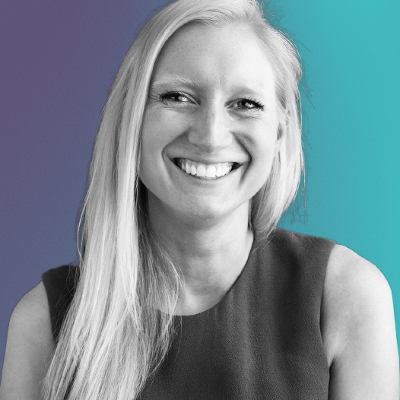 Isabel Massey
Global Head of Media and Omnichannel Experience Diageo
11:05
"Generazioni e Rigenerazioni", Conversazione tra Carlo Noseda e Andrea Santagata
Speaker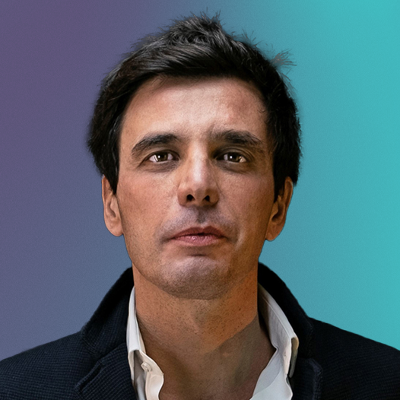 Carlo Noseda
Presidente IAB Italia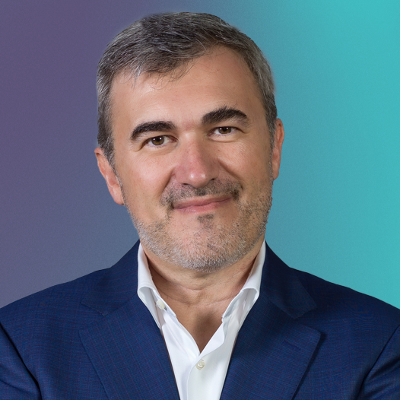 Andrea Santagata
Amministratore delegato Mondadori Media
11:25
Linguaggio: la Grande Rigenerazione
Speaker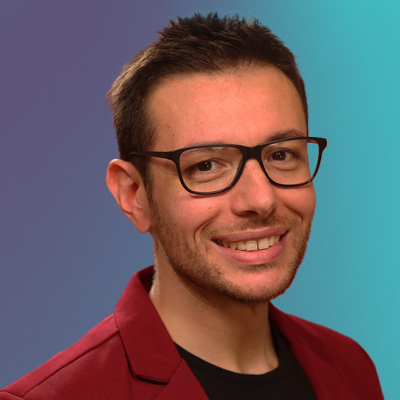 Andrea Moccia
Fondatore e Direttore Editoriale Geopop
11:40
The Marketing Playlist 2023
Speaker
Alberto Ricca
Laptop composer & Sound Artist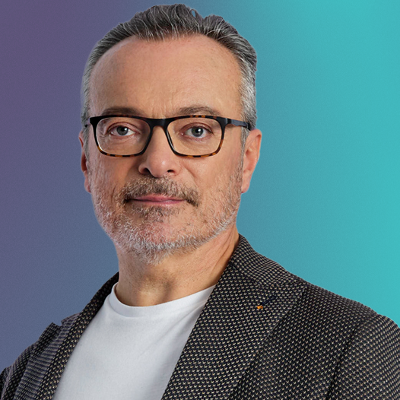 Alessandro Diana
Responsabile per Italia, Europa Centrale e Grecia Accenture Song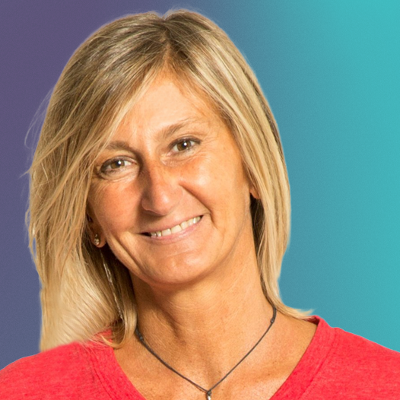 Barbara Sala
Europe Strategic Communication Director Coca-Cola
Marco Agosto
Responsabile Marketing & Business Strategy Banca Ifis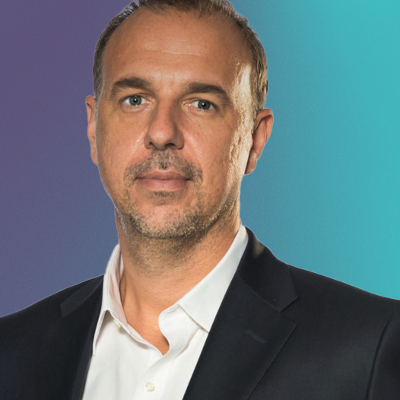 Massimo Bullo
Brand and Communication Director Vodafone
12:00
Digitale, Dopo le Regole è Tempo di Competitività
Speaker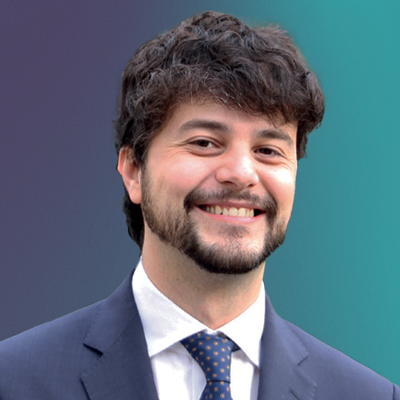 Brando Benifei
Eurodeputato e Relatore del Regolamento sull'Intelligenza Artificiale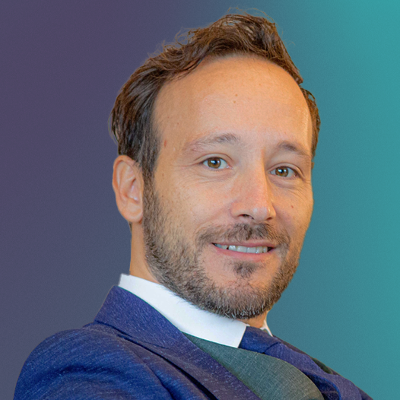 Diego Ciulli
Head of Government Affairs and Public Policy Google Italia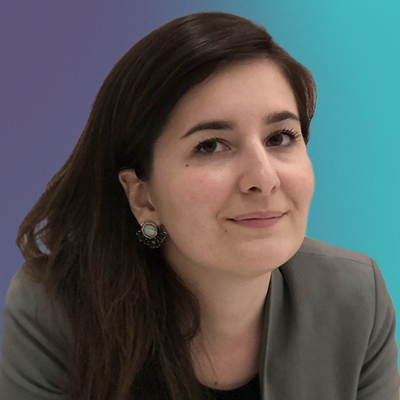 Giulia Sala
Partner Studio legale DGRS
12:20
Ukraine's Digital Regeneration
Speaker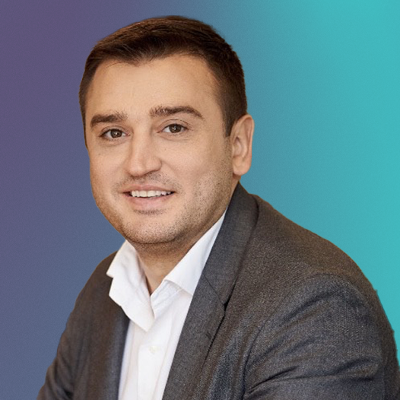 Alex Bornyakov
Deputy Minister of Digital Transformation of Ukraine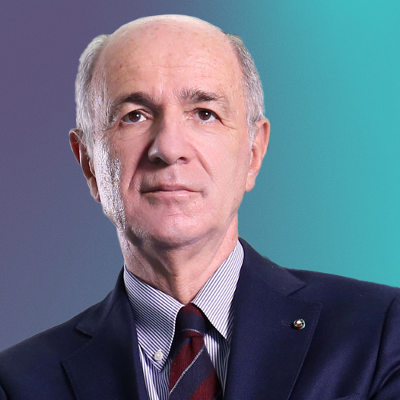 Corrado Passera
Fondatore e Amministratore Delegato illimity
12:40
Comunicare (bene) l'inclusione
Speaker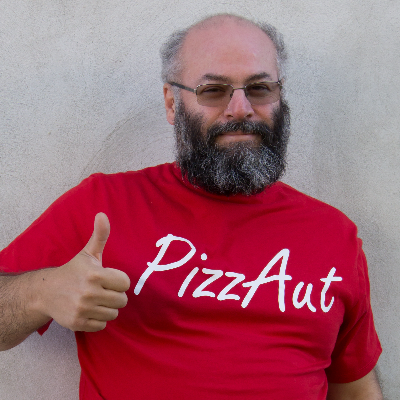 Nico Acampora
Fondatore PizzAut
Benedetta De Luca
Disability Advocacy, Gender & Inclusion Editor The Wom, Content Creator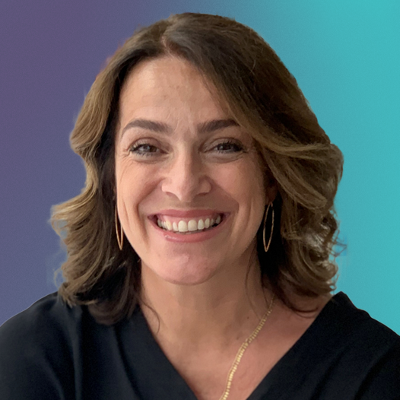 Martina Fuga
Responsabile comunicazione CoorDown
12:55
United for Respect
Speaker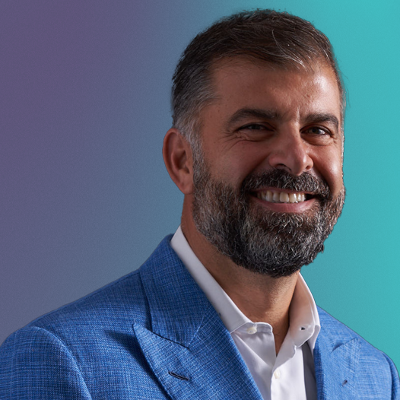 Davide Arduini
Presidente UNA e Founder e Chairman Different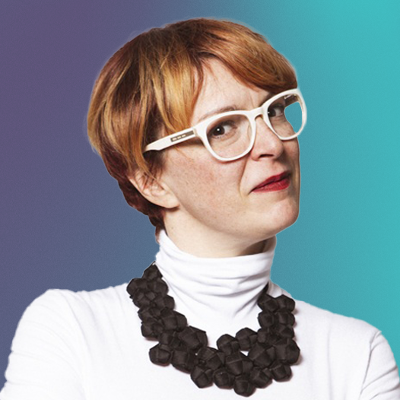 Barbara Bontempi
Vice Presidente IAB ITALIA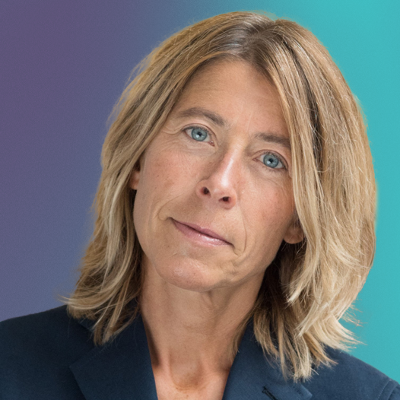 Laura Corbetta
Presidente dell'Osservatorio Branded Entertainment e CEO & Founder YAM112003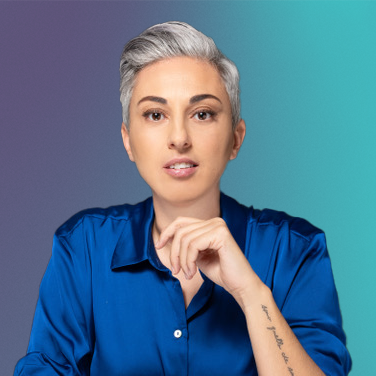 Cathy La Torre
Avvocata, consulente e attivista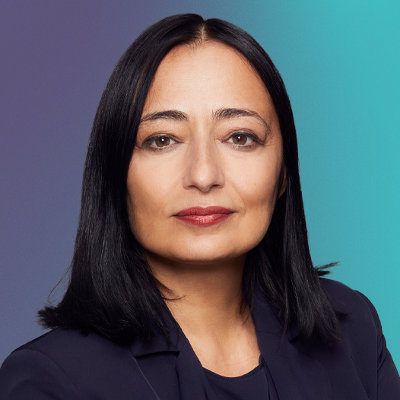 Stefania Siani
Presidente ADCI e CEO e CCO di Serviceplan Italia
10:15
Apertura Lavori
Speaker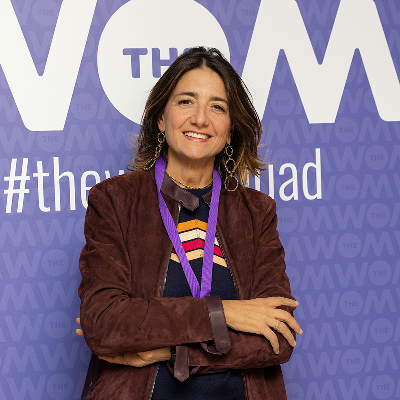 Daniela Cerrato
Digital Marketing Director - Mondadori Media
Moderatori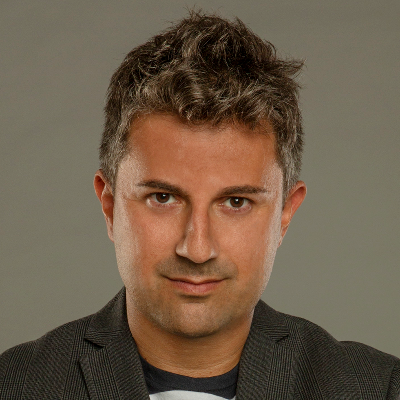 Giampaolo Colletti
Giornalista collaboratore de Il Sole24Ore e Direttore StartupItalia
10:20
Gen Z: Digital Intimacy e Beauty Trends
Speaker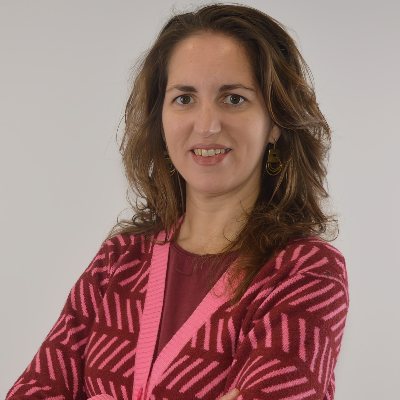 Valentina Meli
Client Manager e Generations and DE&I expert - Kantar
10:35
Connettere, Coinvolgere, Collaborare: il potere della GenZ
Speaker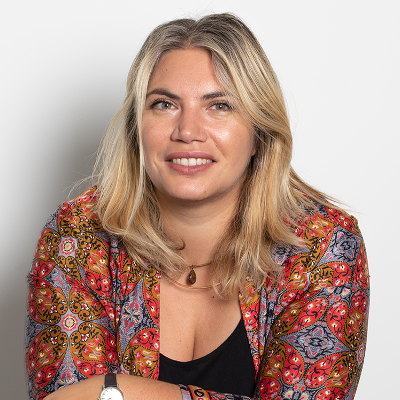 Anna Esposito
Head of PR & Influence - Ogilvy Italia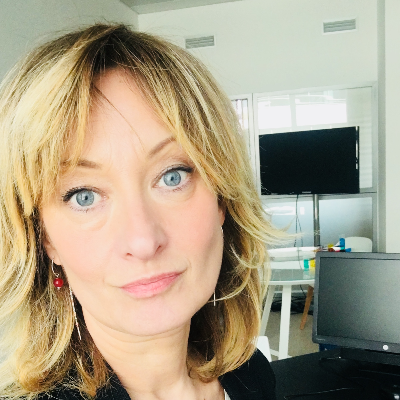 Ludovica Federighi
Head of Fuse - Head of Content and Entertainment - Omnicom Media Group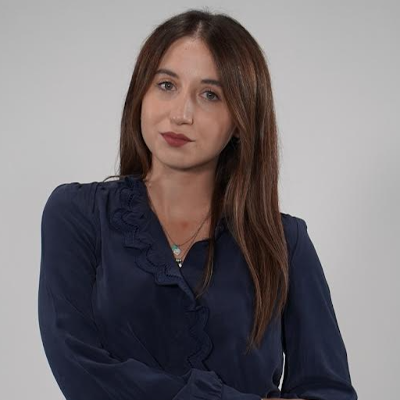 Fabiola Granier
Head of Influencer Marketing - Dentsu Creative
Moderatori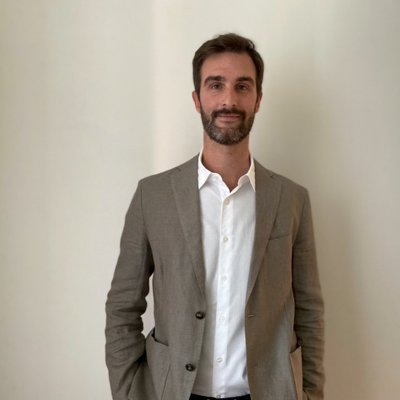 Marco Marranini
COO Europe - Open Influence
11:00
Appear as You Are: come ispirare, creare e comunicare con la GenZ
Speaker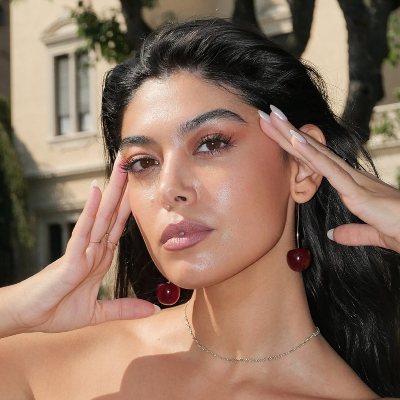 Rita Capparelli
Content creator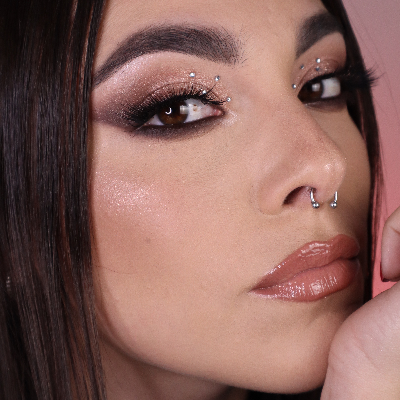 Sara Dimastrogiovanni
Consulente d'immagine e content creator
Emanuela Frasca
Marketing Manager - The Wom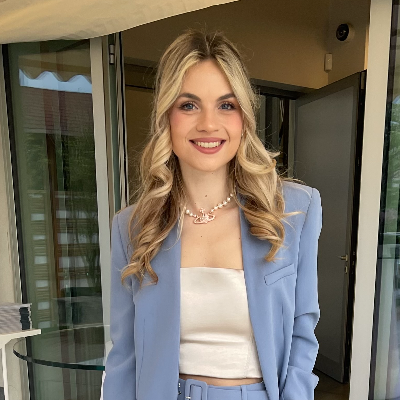 Nicole Spiga
Content Creator
Moderatori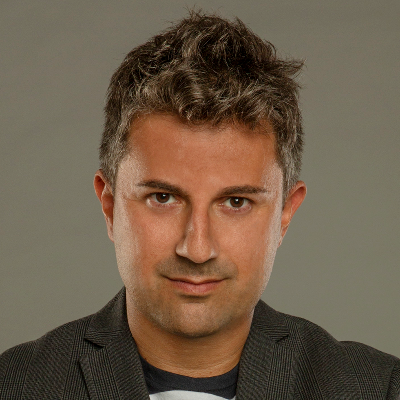 Giampaolo Colletti
Giornalista collaboratore de Il Sole24Ore e Direttore StartupItalia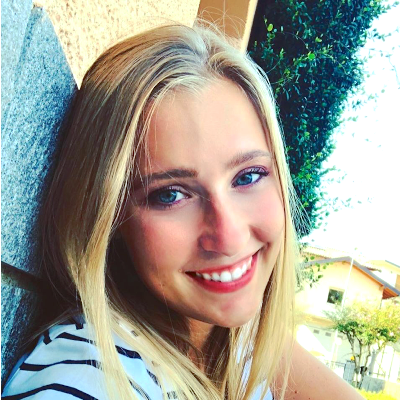 Beatrice Zocchi
Beauty contributor - The Wom
11:20
Webboh: da brand a trend, come diventare rilevanti sui social
Speaker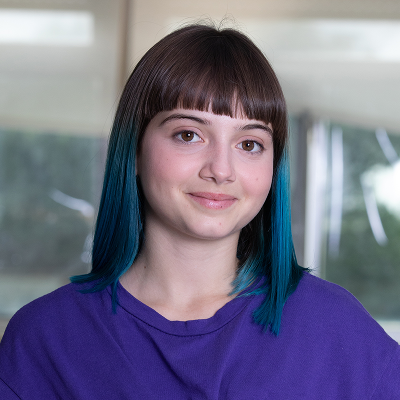 Flavia Leone
Attrice TV - serie "DI4RI" Netflix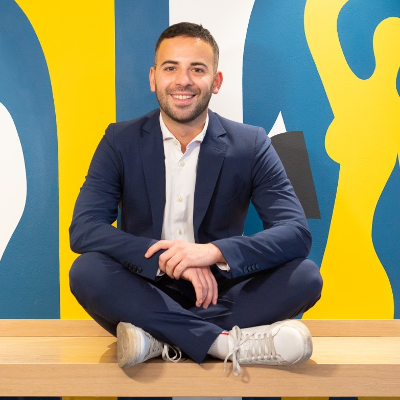 Giulio Pasqui
Ceo & Cco - Webboh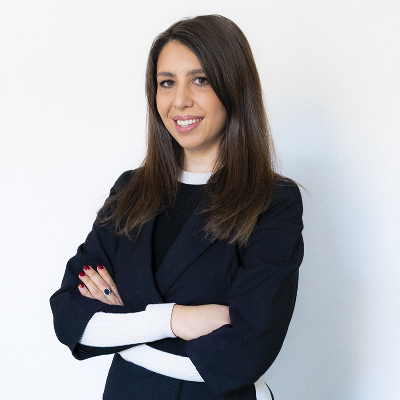 Giulia Santi
PR & Digital Department - Stand by me
Moderatori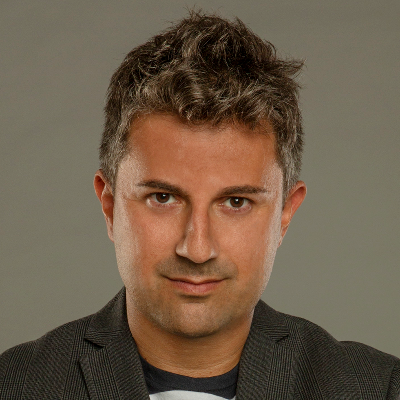 Giampaolo Colletti
Giornalista collaboratore de Il Sole24Ore e Direttore StartupItalia
11:50
Social Media: la nuova TV della GenZ
Speaker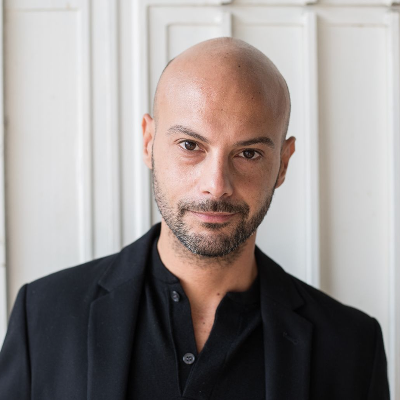 Alessio Cimmino
Responsabile comunicazione - Meta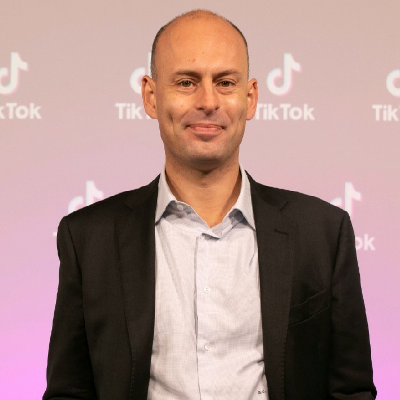 Giuliano Cini
Brand Partnerships Director, Italy & Greece, Global Business Solutions, TikTok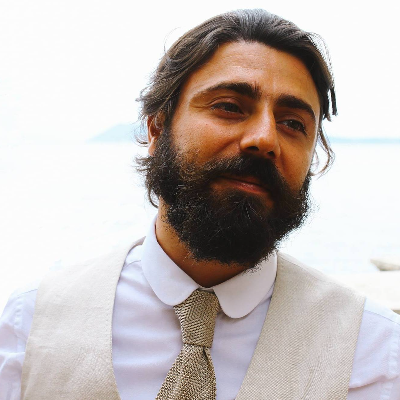 Andrea Rizzi
Head of MediaCo & Sport Partnership - YouTube Italy
Moderatori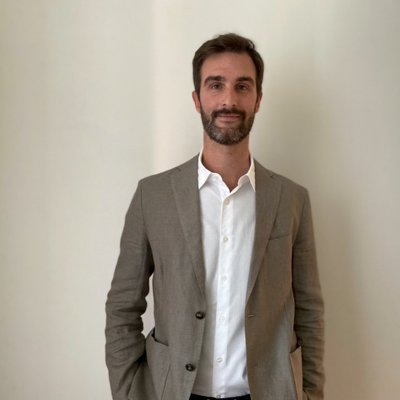 Marco Marranini
COO Europe - Open Influence
12:15
Le novità di Mondadori Media: Webboh Lab
Speaker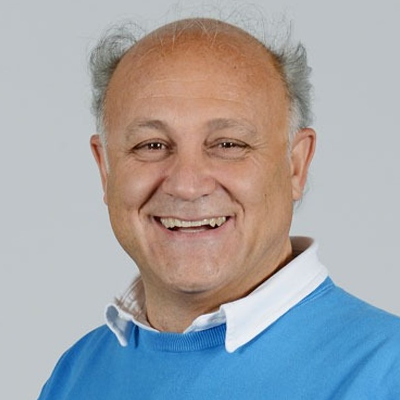 Furio Camillo
Professor of Business Statistics - Università di Bologna e Direttore Scientifico Sylla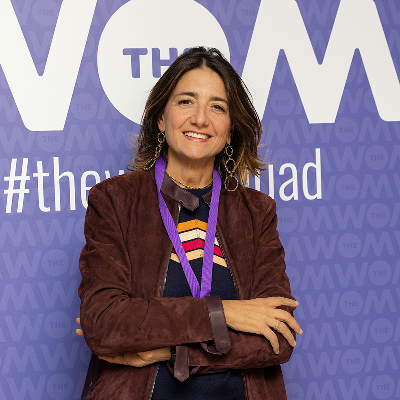 Daniela Cerrato
Digital Marketing Director - Mondadori Media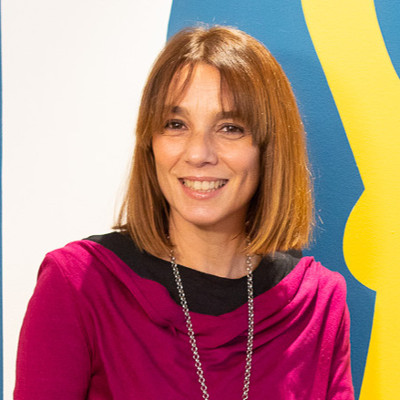 Grazia Gasperini
Chief growth officer - Webboh
Moderatori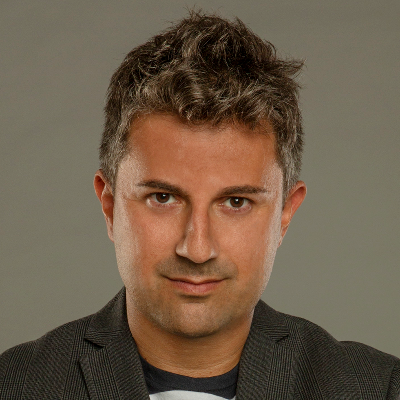 Giampaolo Colletti
Giornalista collaboratore de Il Sole24Ore e Direttore StartupItalia
12:30
Le novità di Mondadori Media: Z Power
Speaker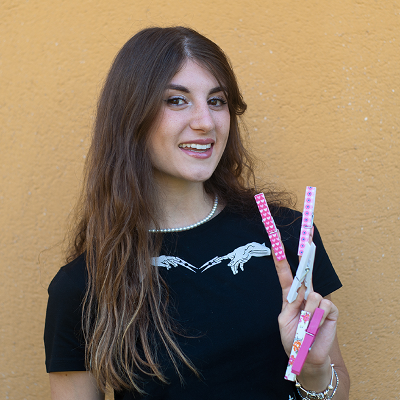 acapodelglobo Giulia Berettini
Content Creator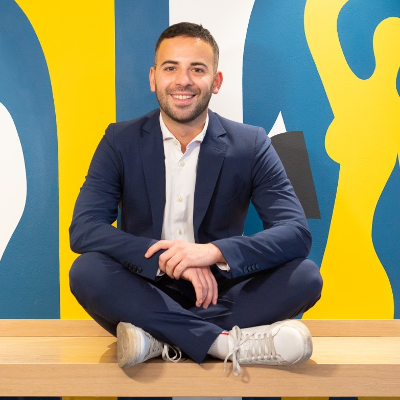 Giulio Pasqui
Ceo & Cco - Webboh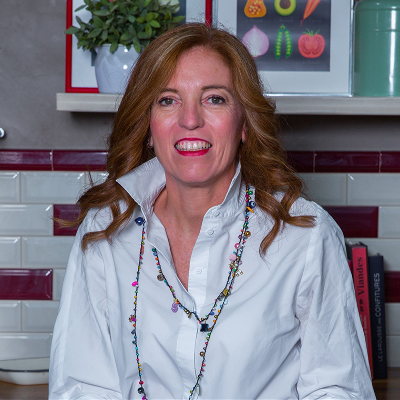 Alessandra Rigolio
CEO - Zenzero Talent Agency e Power Talent Agency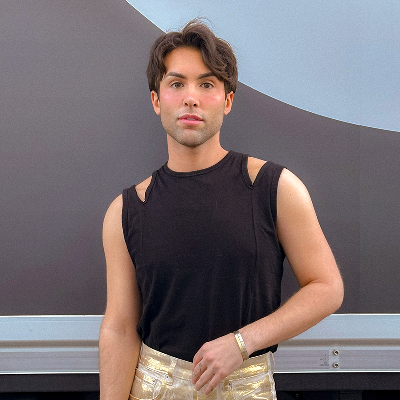 Gianmarco Zagato
Content Creator e Influencer
Moderatori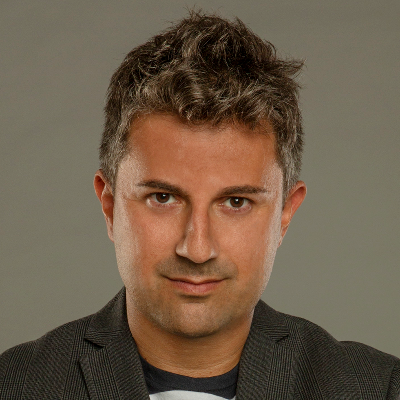 Giampaolo Colletti
Giornalista collaboratore de Il Sole24Ore e Direttore StartupItalia
12:45
Chiusura Lavori
Speaker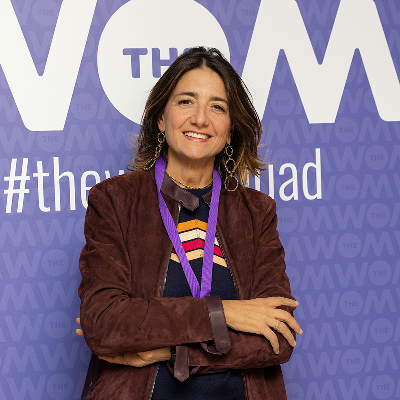 Daniela Cerrato
Digital Marketing Director - Mondadori Media
Moderatori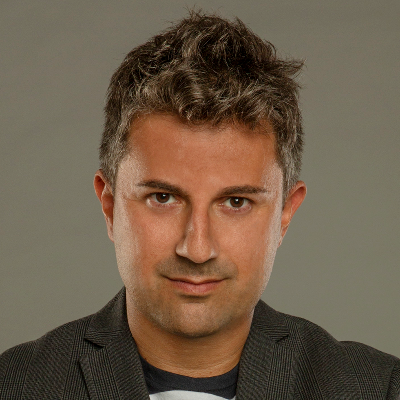 Giampaolo Colletti
Giornalista collaboratore de Il Sole24Ore e Direttore StartupItalia
Speaker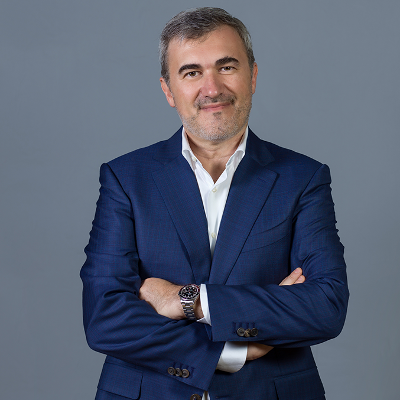 Andrea Santagata
Amministratore Delegato, Mondadori Media
Speaker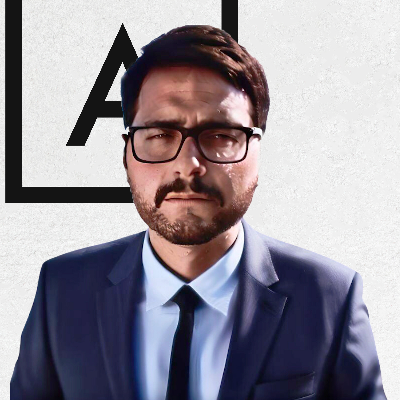 Matteo Cellini
Inbound Marketing Director, Alkemy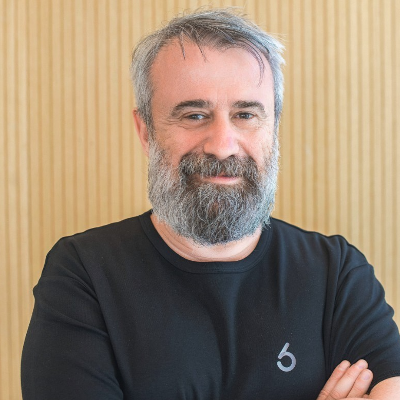 Alberto Nasciuti
CEO, KPI6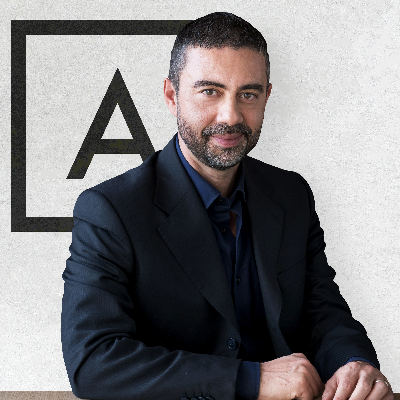 Mario Varriale
Digital Marketing Managing Director, Alkemy
Speaker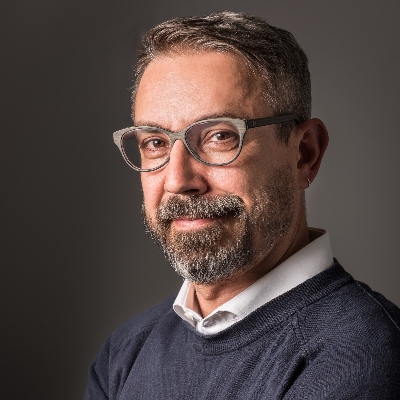 Pepe Moder
Founder & partner Imaginars, giornalista Radio24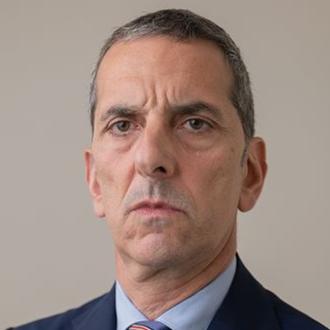 Fulvio Peppucci
Direttore Generale, Sole 24 ORE Formazione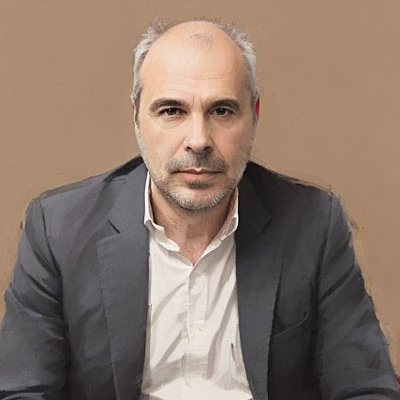 Luca Tremolada
Data Journalist, Il Sole 24 Ore
10:00
Apertura Lavori
Speaker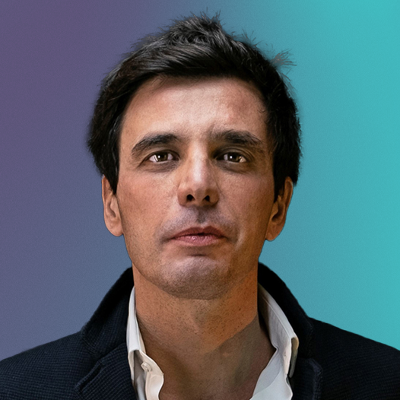 Carlo Noseda
Presidente IAB Italia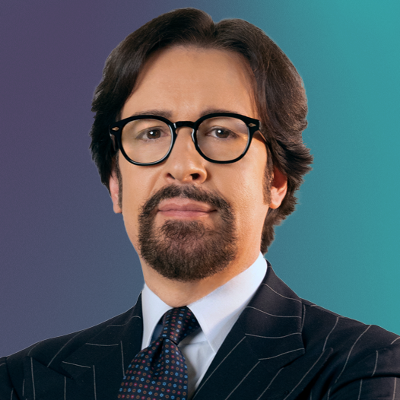 Fabio Vaccarono
CEO Multiversity Group, Portfolio CVC Capital Partner
10:15
Everything is Sound
Speaker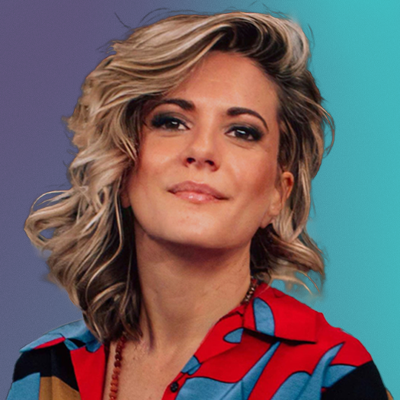 Chiara Luzzana
Sound designer, compositrice, founder NOISETELLING®
10:40
Sustainable Digital Adv
Speaker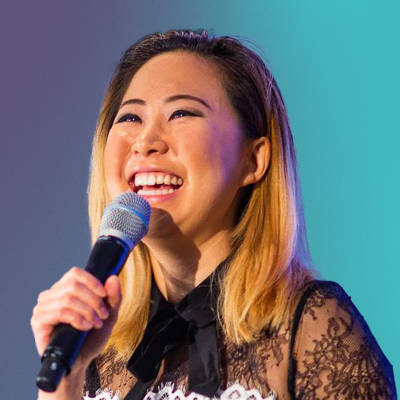 YeSeul Kim
Head of Innovation Crafted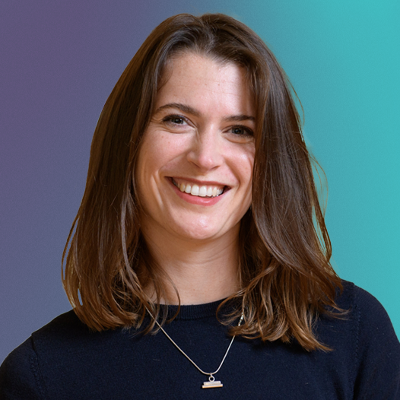 Amy Williams
Founder & CEO Good-Loop
10:55
Business Regeneration
Speaker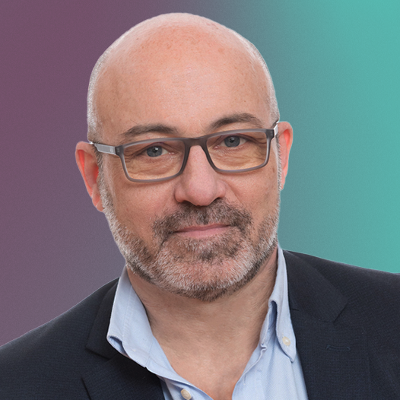 Roberto Cingolani
Amministratore Delegato e Direttore Generale Leonardo S.p.A.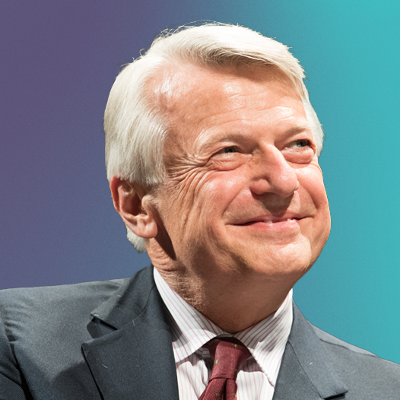 Ferruccio de Bortoli
Giornalista
11:15
A New Era in Digital Transformation: Looking Ahead with AI
Speaker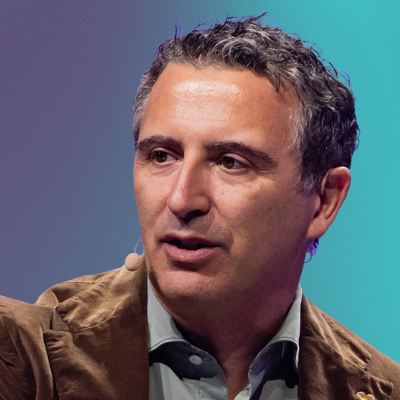 Sergio Amati
General Manager IAB Italia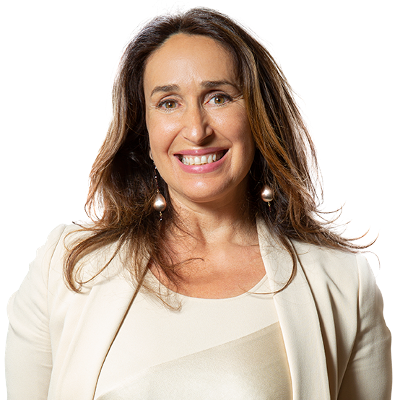 Giorgia Molajoni
Digitalization, Sustainability, Communication Director Eni Plenitude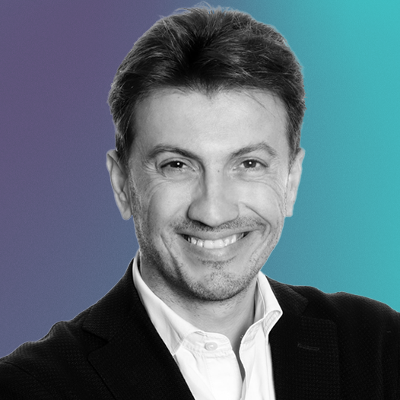 Simone Zucca
Director Agency and Strategic Partnerships Google
11:35
IAB Advertisers' Council
Speaker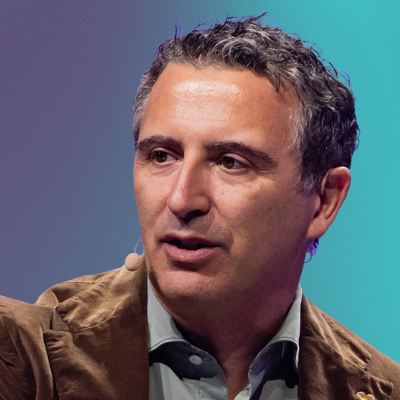 Sergio Amati
General Manager IAB Italia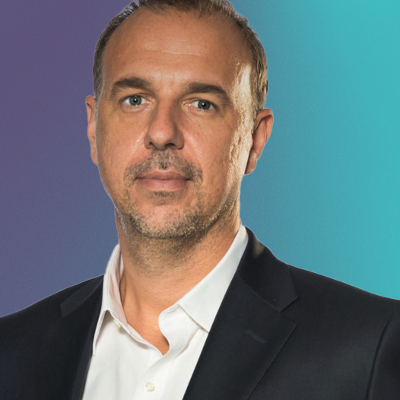 Massimo Bullo
Brand and Communication Director Vodafone
11:40
Navigating generational cultural change a cura di Amazon Ads e Twitch
Speaker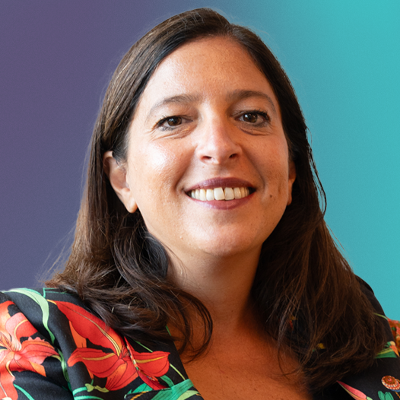 Nicoletta Besio
Head of Twitch Italy
12:00
Kill Your Darlings
Speaker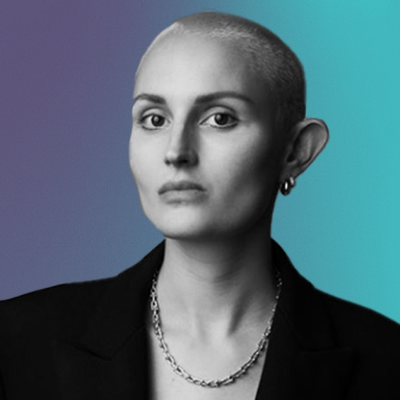 Anouk Jans
Creative Director of Spring Studios Milan
12:15
Let's Play the Game of Life!
Speaker
Gabriele Grosso
Randstad Box Manager
Giacomo "Jack" Sintini
Campione di pallavolo
12:35
Future of Humans, What Type of Ancestor Do You Want To Be?
Speaker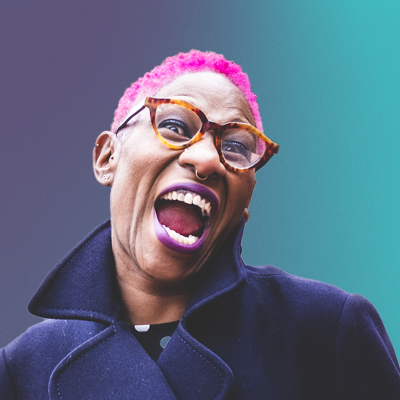 Adah Parris
Activist and Artist
09:40
Apertura Lavori
Speaker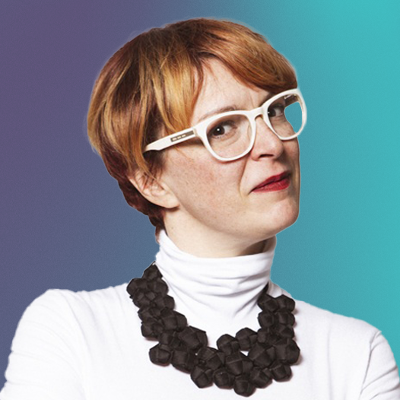 Barbara Bontempi
Vice Presidente IAB ITALIA
09:45
Beyond visual attention: l'attenzione come leva competitiva
Speaker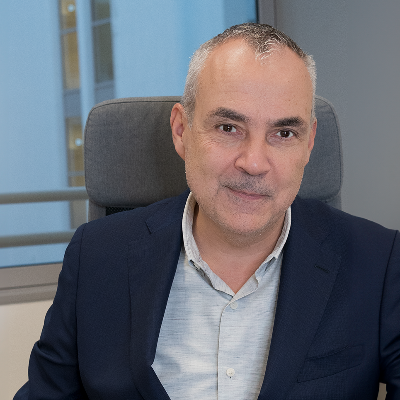 Marco Robbiati
Head of Media Intelligence & Market Insight di Omnicom Media Group
Moderatori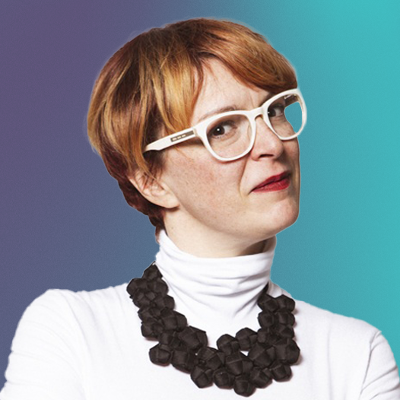 Barbara Bontempi
Vice Presidente IAB ITALIA
10:00
La relazione tra Attenzione e Risultati di Campagna: l'esperienza di Heineken
Speaker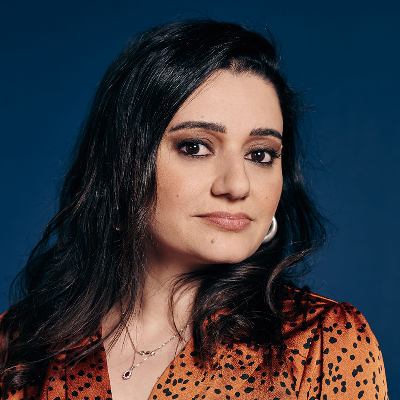 Antonella La Carpia
VP Global Marketing - Teads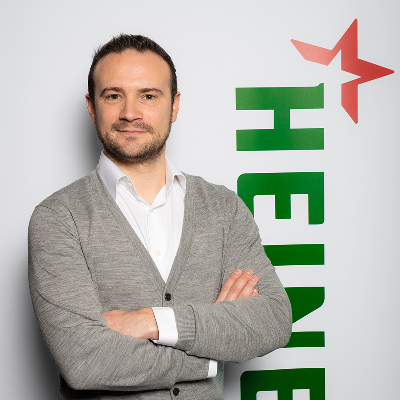 Luca Rimoldi
Digital Acceleration Manager - Heineken Italia
10:50
Attention Grabbers: How brands can drive better outcomes with attention-focused ad strategies
Speaker
Elisa Bertolotto
Media Strategy, Planning & Buying - Lavazza
Jay Grant
Agency Sales Lead - Lumen
Michael Isaacs-Olaye
Director, Business Development - IAS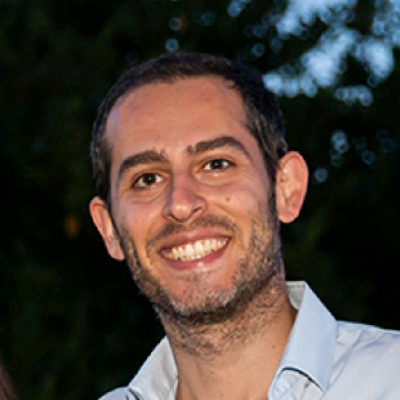 Gabriele Pierro
Head of Digital & Content Strategy - LG Electronics
Cecilia Sandrucci
CRM, Data & Programmatic Senior Manager Central Europe - The Coca-Cola Company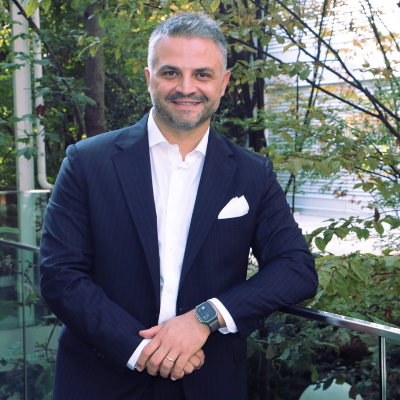 Giuseppe Vigorito
Sales Director - IAS
11:40
Dai Big Data ai Brain Data: qualificare l'audience con l'attenzione.
Speaker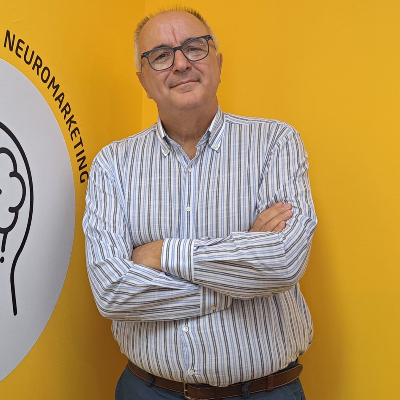 Francesco Gallucci
Vice President, Scientific Director di AINEM (Associazione Italiana di Neuromarketing)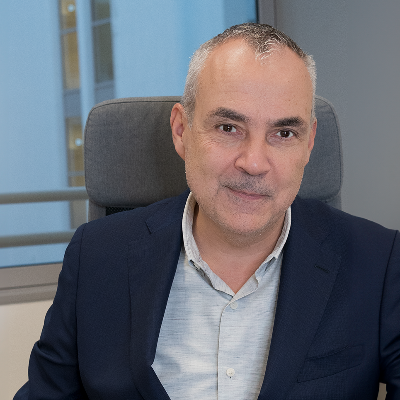 Marco Robbiati
Head of Media Intelligence & Market Insight di Omnicom Media Group
Moderatori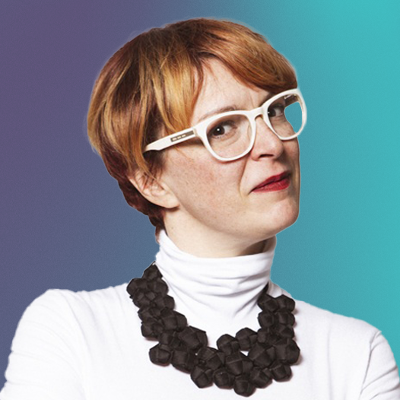 Barbara Bontempi
Vice Presidente IAB ITALIA
12:30
Why attention matters: dalla misurazione all'ottimizzazione. Il caso Vodafone
Speaker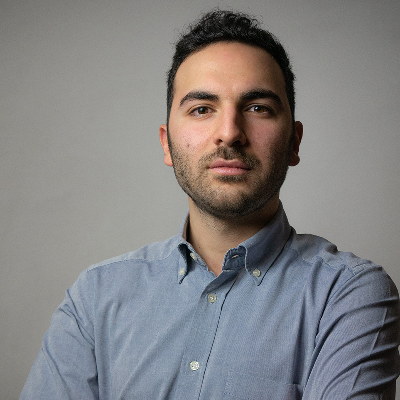 Lorenzo Casuscelli
Digital Marketing Specialist - Vodafone Italia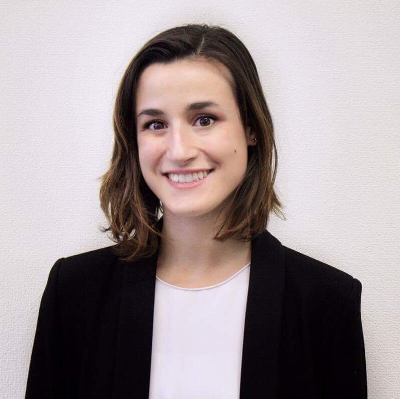 Serena Gennaro
Paid Media Expert - Vodafone Italia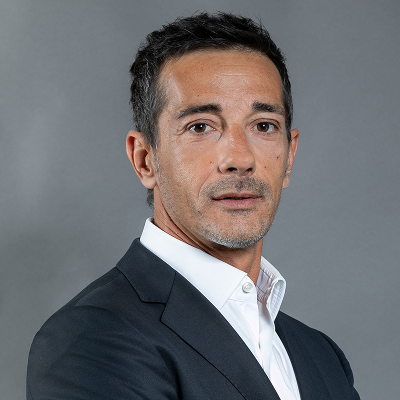 Daniele Maccarrona
Business Director Italy - DoubleVerify
Speaker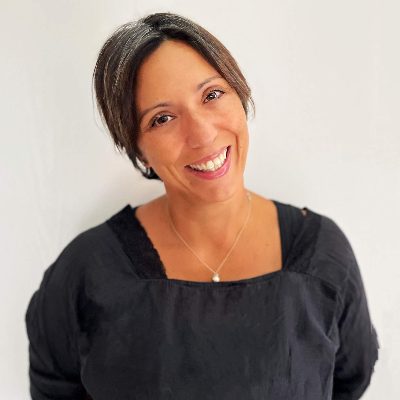 Sara Buluggiu
CEO, Retailor Media
Speaker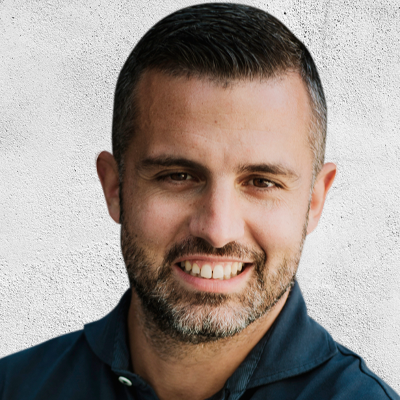 Matteo Bilancioni
CEO & Co-Founder, Ciaodino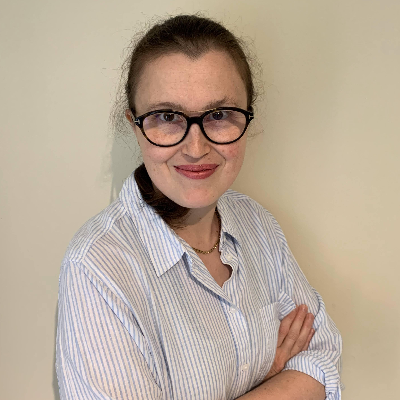 Marta De Cunto
Retail Media & Marketplace Director , Ciaodino
Speaker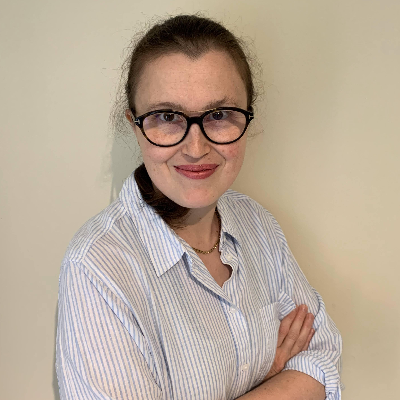 Marta De Cunto
Retail Media & Marketplace Director , Ciaodino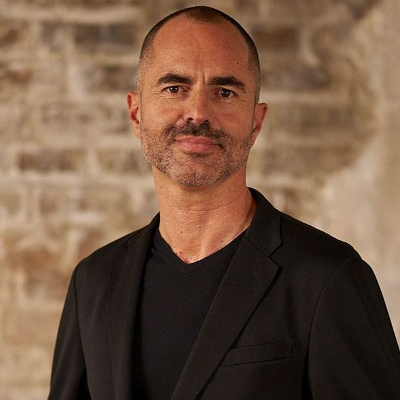 Giulio Finzi
Retail Leader, Intarget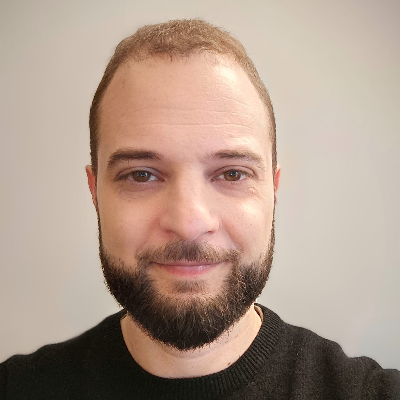 Leone Fossati
Head of Sales CPG and Retail – Italy, LiveRamp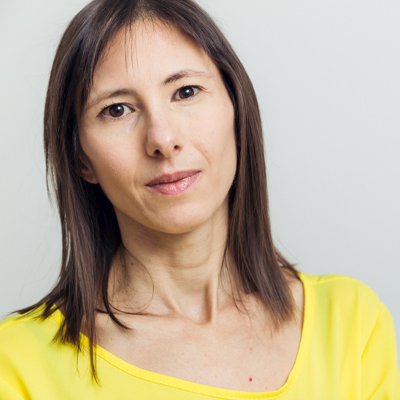 Flora Leoni
Head of Retail Media, Carrefour Links
Moderatori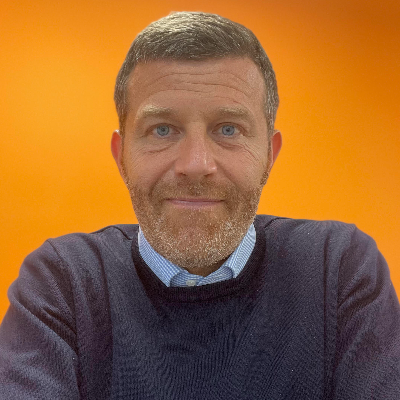 Enrico Majer
CEO e Co Founder, Hic Mobile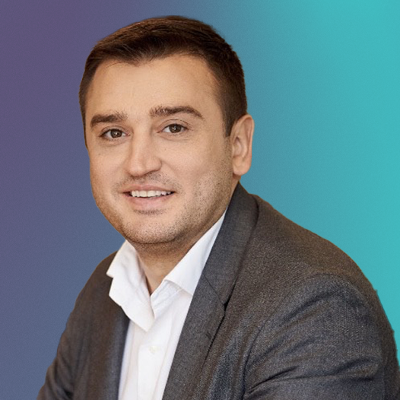 Alex Bornyakov
Deputy Minister of Digital Transformation of Ukraine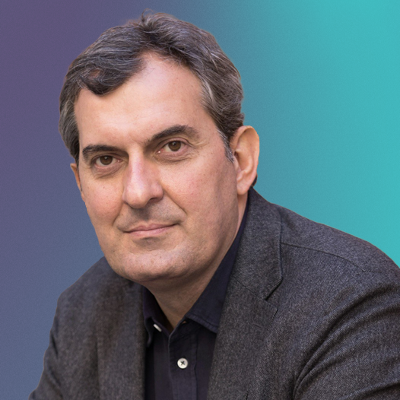 Mario Calabresi
Direttore e CEO Chora Media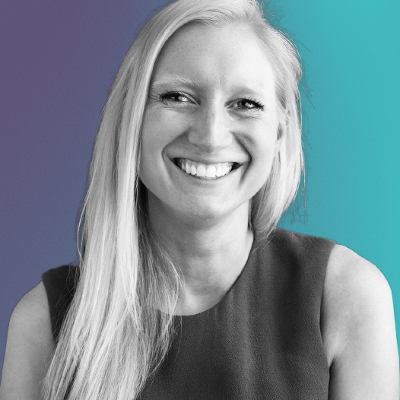 Isabel Massey
Global Head of Media and Omnichannel Experience Diageo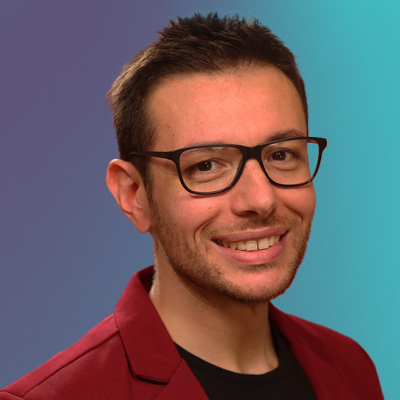 Andrea Moccia
Fondatore e Direttore Editoriale Geopop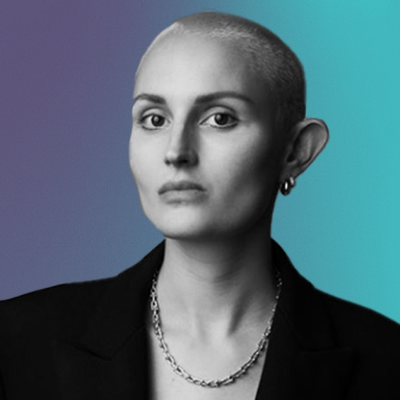 Anouk Jans
Creative Director of Spring Studios Milan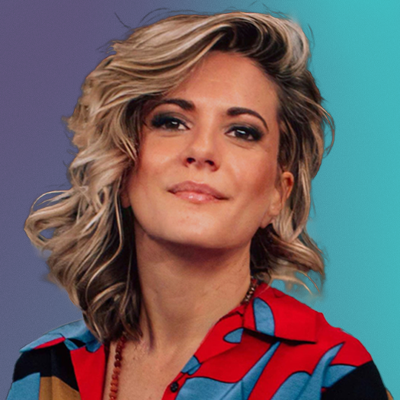 Chiara Luzzana
Sound designer, compositrice, founder NOISETELLING®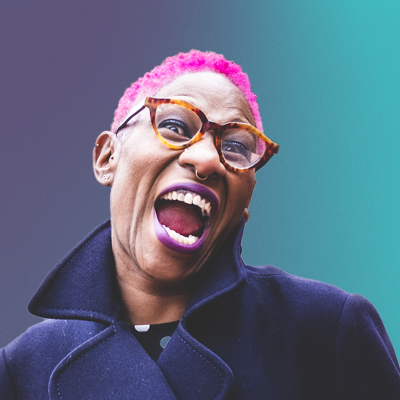 Adah Parris
Activist and Artist